"Back to School" at New Ivy Tech Campus
Posted August 18, 2014 in Project Updates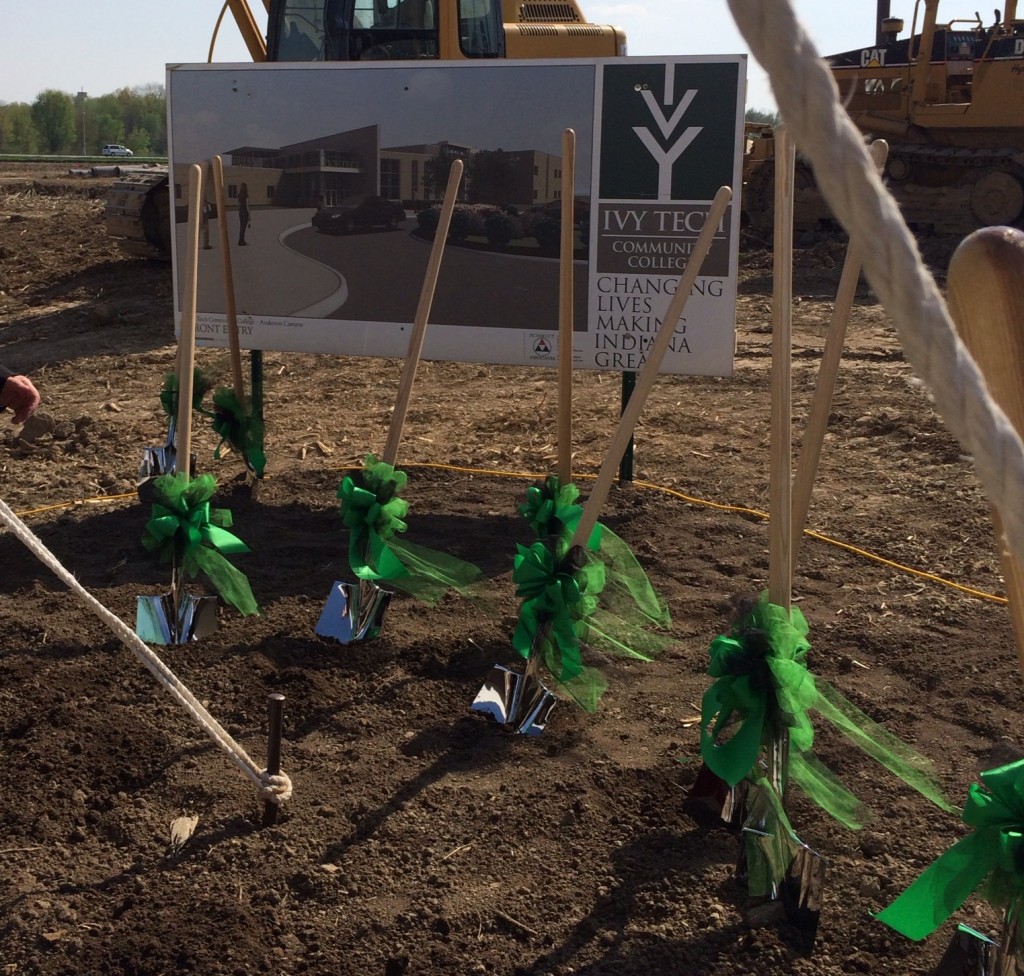 As students and faculty head back to school this week, the Ivy Tech community in Anderson, IN are already looking forward to the completion of their new campus next fall.
Earlier this summer, Skillman broke ground on the $20 million-dollar project, which will create an additional 85,000 sq. ft. of space to accommodate Ivy Tech's increase in student enrollment. The campus will include new classrooms for general studies, labs, a student commons, library, wellness center and administrative offices.
Watch this recent edition of Inside Indiana Business for more news about what's in store at Ivy Tech's new Anderson campus.